About
Devops, Techno Geek. I enjoy learning new tech and sharing my knowledge with others. and I am motivated to learn new things.
● A professional with over 5+ years of work experience in customer-facing & leadership roles
● Presently pursuing a career in tech and roles such as Cloud Engineer/DevOps
This is a condensed resume for The Cloud Resume Challenge. To view my full resume, please visit my LinkedIn Profile.
Experience
White Cap
Warehouse/Associate
FUMCH
Youth Care Specialist/ Associate
Education
Miami Dade College
AA: Business Administration & Managment
Certifications
Microsoft Certified: Azure Fundamentals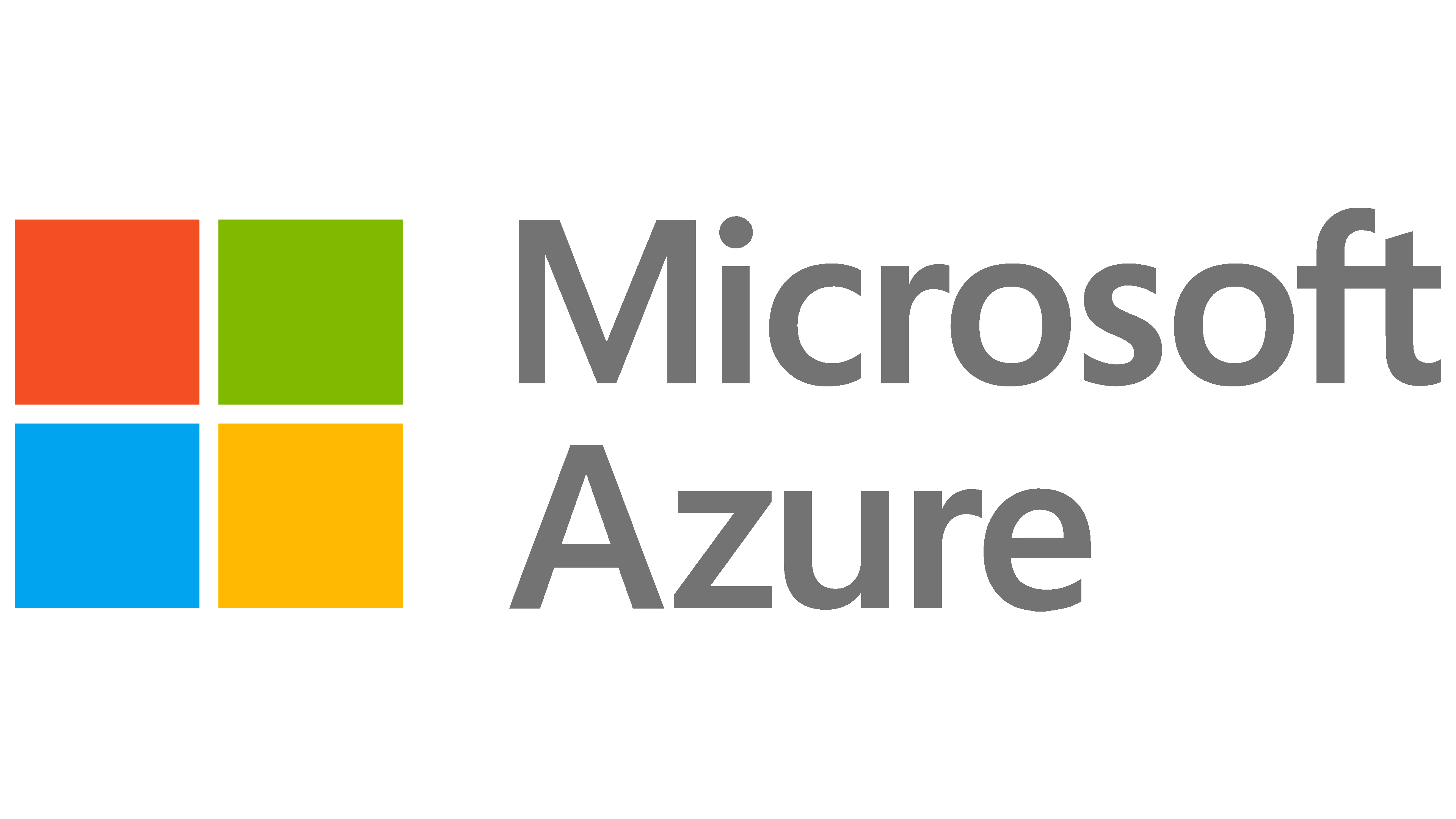 Issued Dec, 2022
view credential
AWS Academy Graduate - AWS Academy Cloud Foundations


Issued Oct, 2022
view credential
AWS Certified Cloud Practitioner


Issued Nov, 2022
view credential